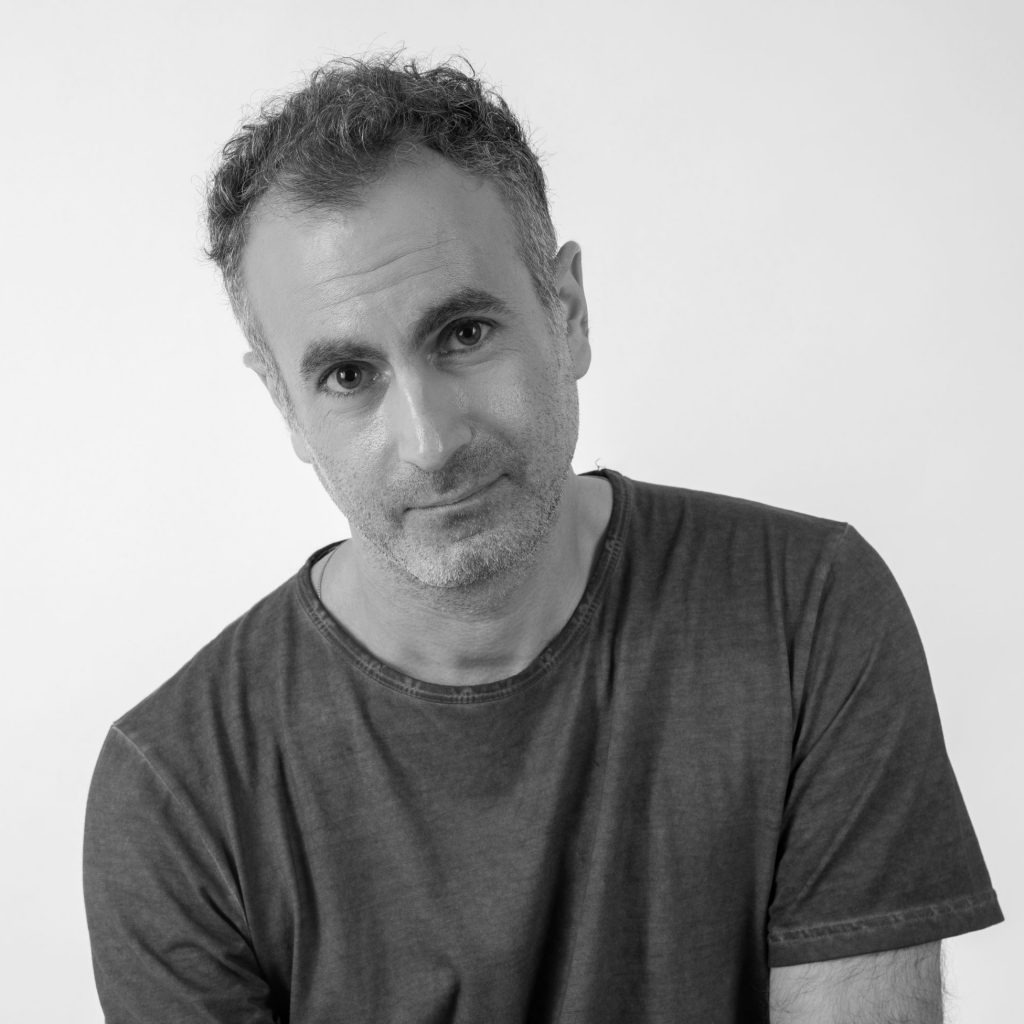 Comedian in the "Camel Comedy Club".
Actor in TV shows, films and theater.
Creator, screenwriter and lead actor on the TV series "The Psychopath"
Screenwriter and on the TV satirical shows "Mehatzad Hasheni Im Guy Zohar", "Eretz Nehederet", "Gav Hauma", "Pa'am beshavua im Tom Aharon".
Actor, Playwright and director on the "Incubator" theater, in plays such as "What Really Matters" (nominated for the golden hedgehog award for playwright and actor).
Playwright and director for the past five years on the Tel Aviv Short Theater Festival.
Screenwriter and director of the short film "The Cost Of Living", screened in festivals around the world.