Creator and Social Influencer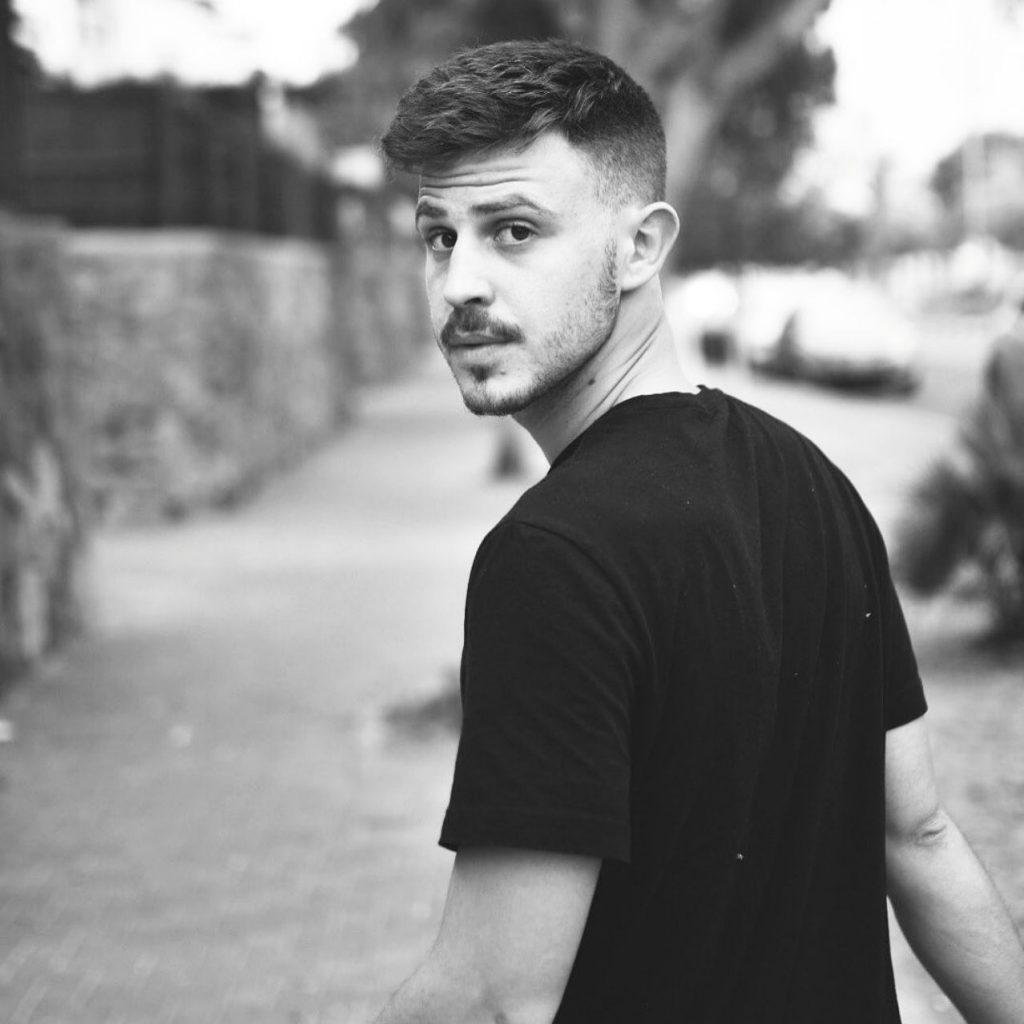 Creator and Social Influencer
YouTuber, actor, creator, video editor and writer.
A student at the Nissan Nativ acting school.
Created an election campaign for mayor of Eilat in 2018.
His short film, "Congo", from which the familiar sound of "Bouncing the Leg" was made, brought over 3,000 people to use it as a TikTok.
He previously owned an advertising agency specializing in digital marketing and video editing.