Tiktoker and Social Influencer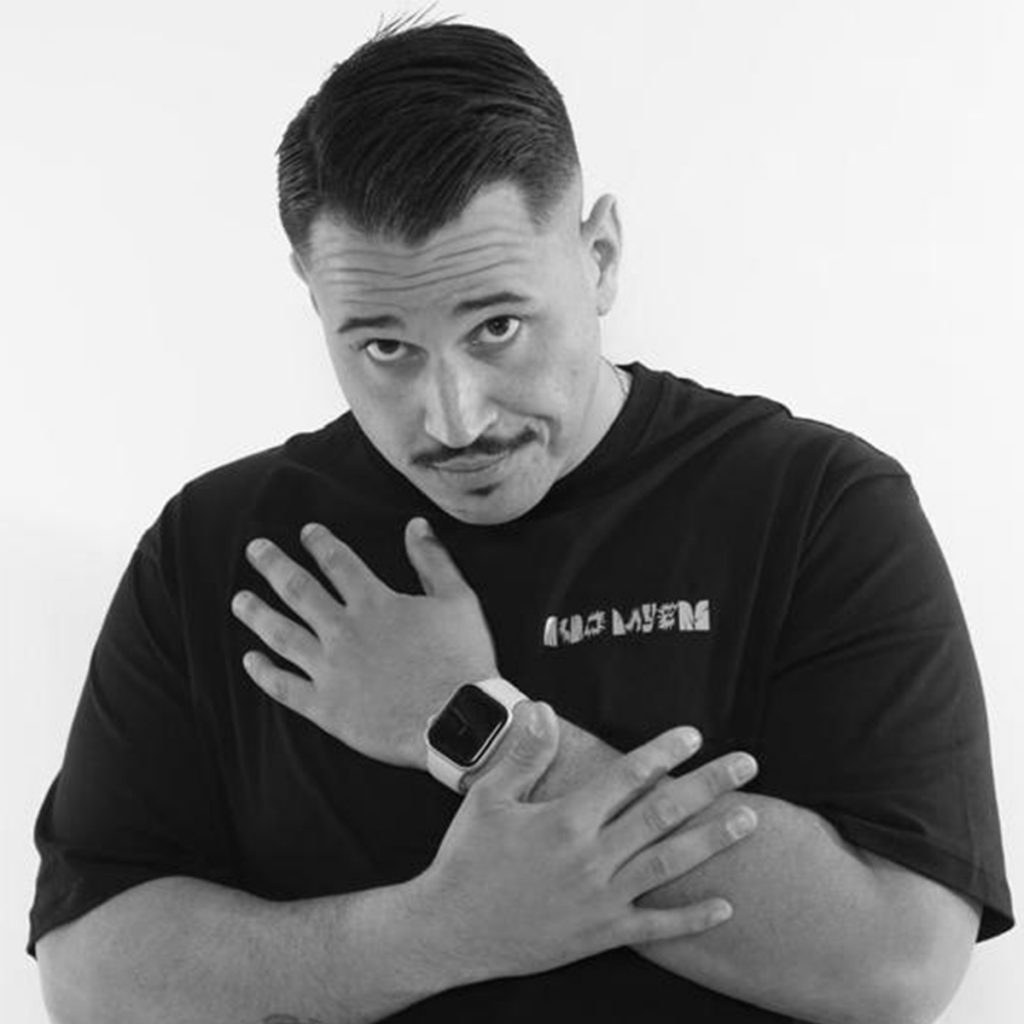 Tiktoker and Social Influencer
Tiktoker, social influencer, actor and singer, content creator and "criminal stand-up comedian".
A rude improvisational man, "not stealing other people's jokes with a promise," worked his way up with a ticking "respect and threats."
Lives is Haifa. In the past he was a fitness trainer and owner of a training studio who decided (that the belly is the good life) to leave everything to make people laugh and make them happy – that's what makes him good (and also money). Since then he has become a social influencer. If you ask him about his content: "Whoever likes – will love, and whoever does not – we will make sure he loves."
Recently stopped with the crime but continued with the evil. Just so you know, he's also on Instagram (not Telegram).